Book your own private sightseeing tour in Amsterdam for a half day or full day incl. professional guide or without.
Relax and make a canal cruise incl. a visit to the Rijksmuseum and the Van Gogh museum or visit the famous tulips, the amazing windmills, the picturesque Volendam, the countryside, the Anne Frank House and for example the Red light district.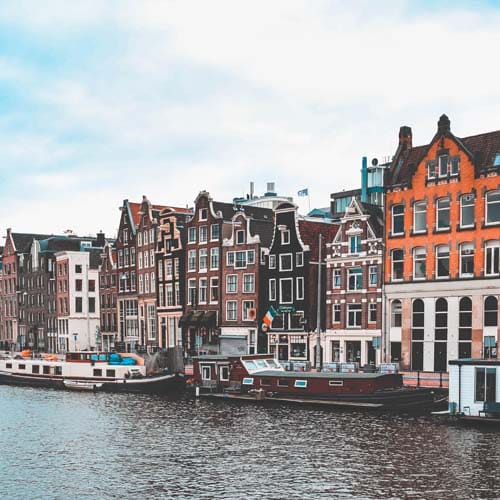 We also provide sightseeing tours in the beautiful cities The Hague incl. Madurodam, Rotterdam, Delft, Brussels, Ghent, Cologne and Bruges.
OUR EXECUTIVE FEATURES
VIP Transfer Amsterdam for all those for whom style and class are a way of life.
This transportation can be incidental or contractual and is often used as an economically attractive alternative to having a permanent driver to transport yourself or your supervisors.
We refer to captains of industry, members of the board of directors and their national and international guests.
VIP Transfer Amsterdam is at your service 24 hours a day, 7 days a week