Luxury Transport Amsterdam
We offer various transport solutions for private as well as business purposes at a high quality level.
Choose Your Route
You can choose a route, date and proceed to the next step!
Choose a Car
Choose a car and additional services!
Make an order
Choose your payment method and complete the booking form!
VIP Transfer Amsterdam for all those for whom style and class are a way of life. This transportation can be incidental or contractual and is often used as an economically attractive alternative to having a permanent driver to transport yourself or your supervisors. We refer to captains of industry, members of the board of directors and their national and international guests.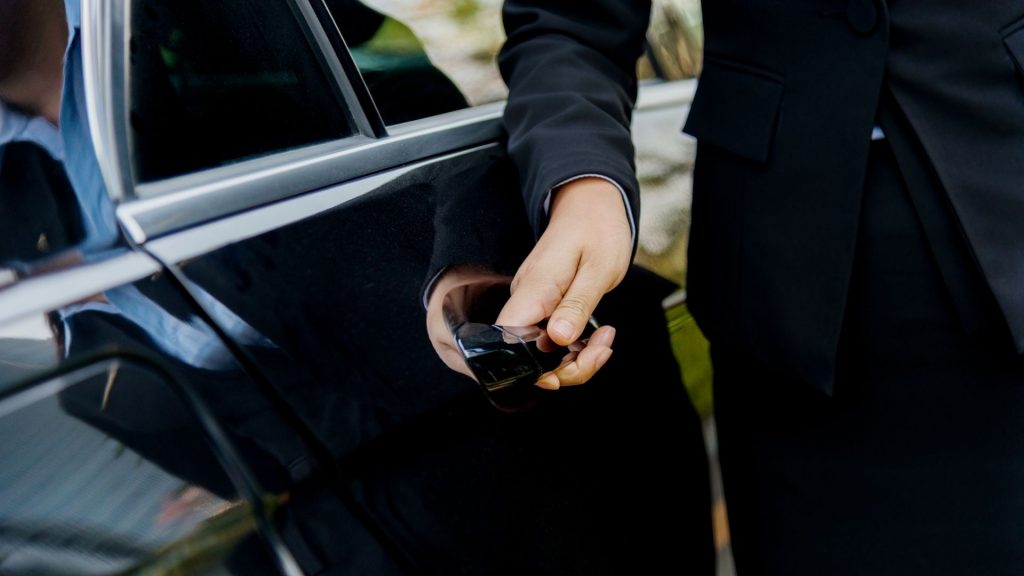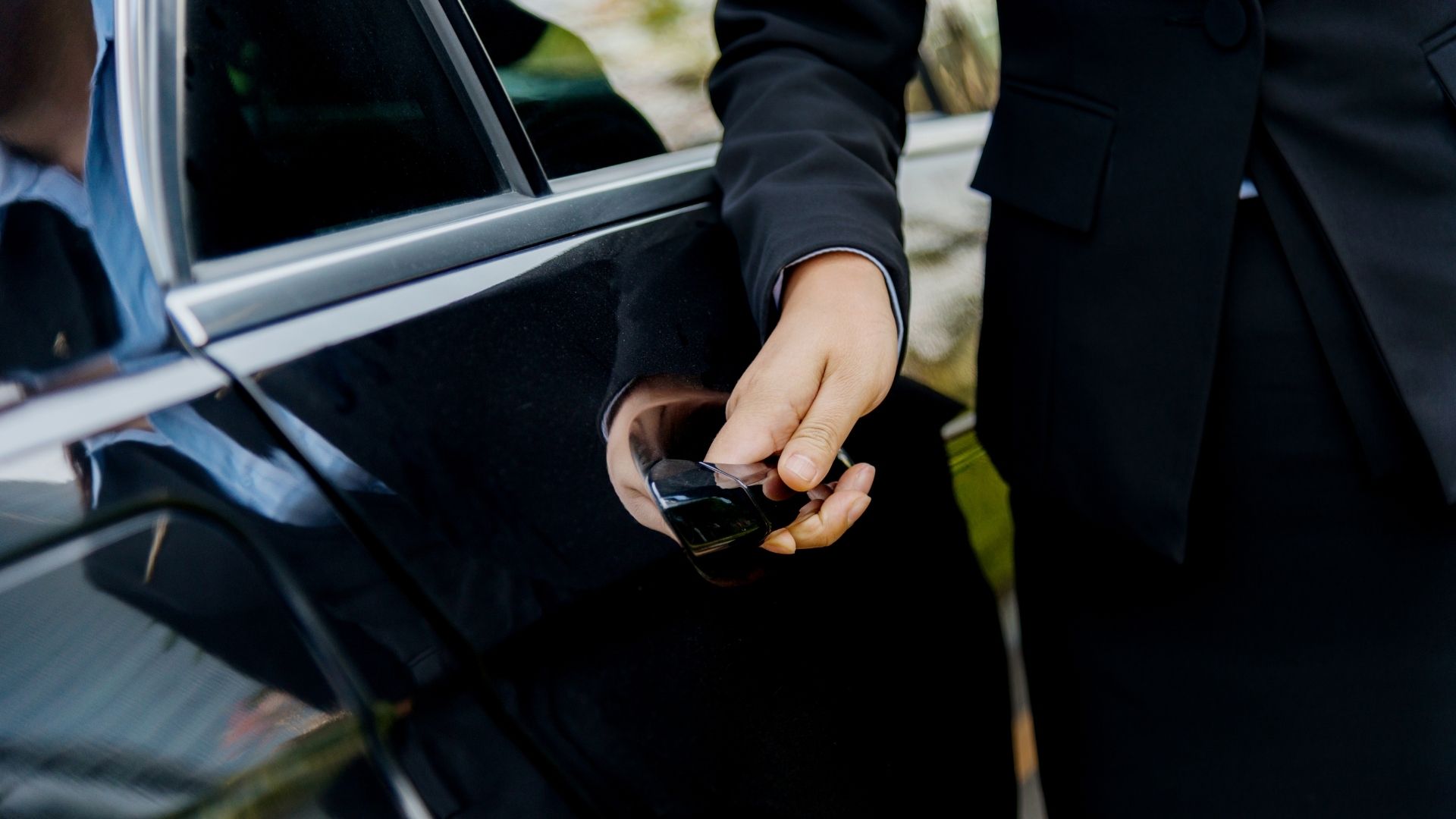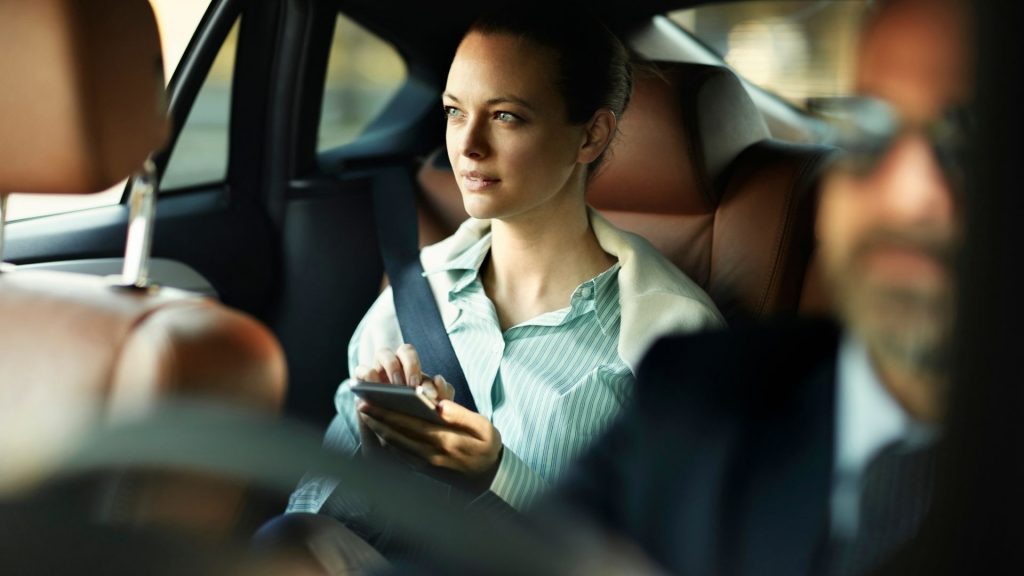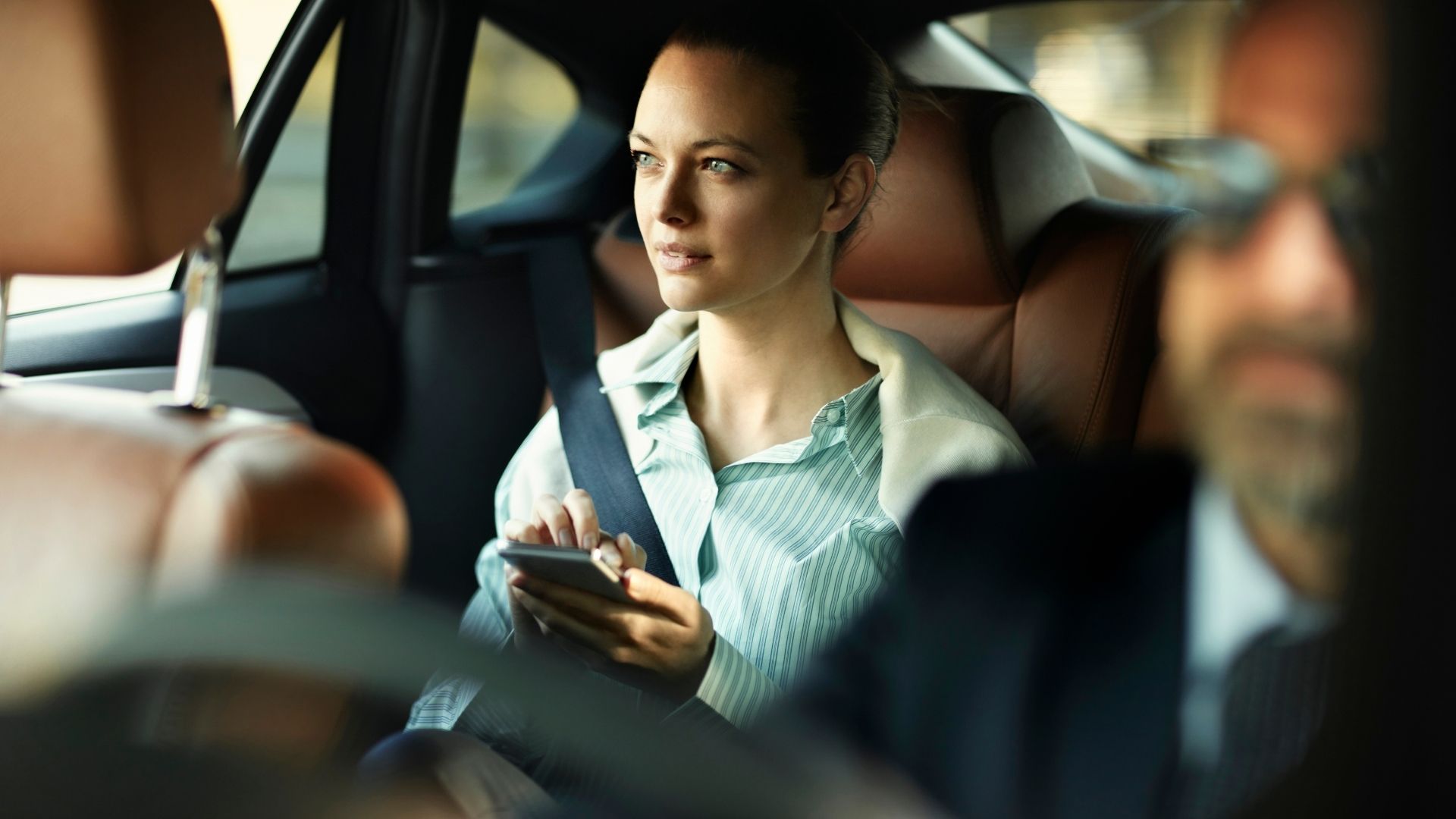 FIND OUT ABOUT THE SERVICES WE PROVIDE
We offer airport transfers both for business and for leisure. At VIP Transfer Amsterdam, we completely understand how stressful and time consuming the travel process can be.
We offer the best service to our business clients! Always new and clean cars and professional drivers! Choose VIP Transfer Amsterdam and travel in comfort!
As a chauffeur company we provide a premium service with professional drivers and luxury business vehicles. We offer chauffeur transfers both for business and for leisure.
Your business deserves a professional taxi service to help transport your employees and clients safely, punctually, confidentially and in exceptional comfort and style.
Book your own private sightseeing tour in Amsterdam for a half day or full day incl. professional guide or without. Relax and make a canal cruise incl. a visit to the Rijksmuseum and the Van Gogh museum…
Use our service of representative cars and be sure of the quality and availability of the VIP service!
All of your home comforts aboard our luxury vehicles!
All of your home comfort aboard our luxury vehicles!
Read the reviews of our clients and partners who trust us!
First class service and the best cars! I always use it when I come to Amsterdam!
Thanks for your service! Always clean cars and professional drivers!
This is the best chauffeur service in Amsterdam, I use their services every time I come here!
VIP Transfer Amsterdam is at your service 24 hours a day, 7 days a week
You can make a reservation to fill in the booking form on our website or to send us a email with your booking details.
The driver will pick you up at the arrivals just afther the baggae claim.